STORAGE SOLUTION FOR HOT DESKING
WHAT IS HOT DESKING?
Workspaces in 2016 are changing – they are becoming more dynamic & forward thinking, with a stronger focus on maximising efficiency & collaboration.
The term 'hot desking' is a trend that typically involves employees changing workstations from day to day, rather than being consigned to a particular desk. It is also a useful system for part-time employees who may require their own pod.
This free range approach to office life can be done on a small scale, involving only a handful of employees, or on a larger scale (an entire office).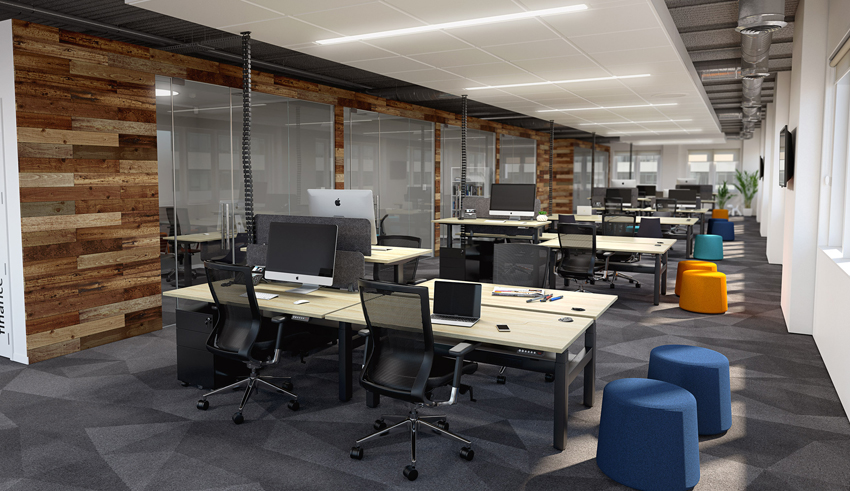 So how could hot desking benefit your office?
Greater productivity
Hot desking increases communication, encouraging team members to collaborate with each other. It is also thought to help with creativity, as a change of scenery can break the mundane consistency of an assigned workspace.
A synced working environment
Hot desking allows team members to work closely together; even those with very different roles. In turn, this can strengthen professional relationships, help employees to better understand other team members roles & to learn new skills.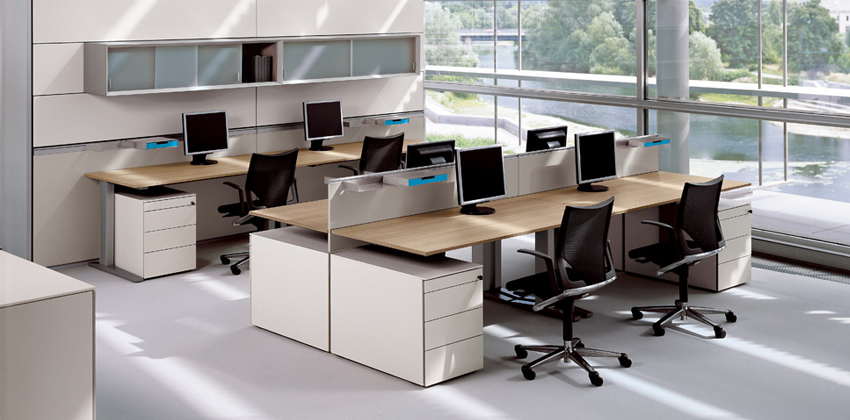 Luoyang Bright Office Furniture Co., Ltd produces a large scale of steel office storage furniture, providing perfect storage solution for hot desking environment and office furniture projects. We accept OEM, such as size, color, design, logo embossing and package customized.
Plz send us Email to info@brightcabinet.com, let's talk more.
Smart Choice
Model No.--- BP-02
Size: H600*W390*D520MM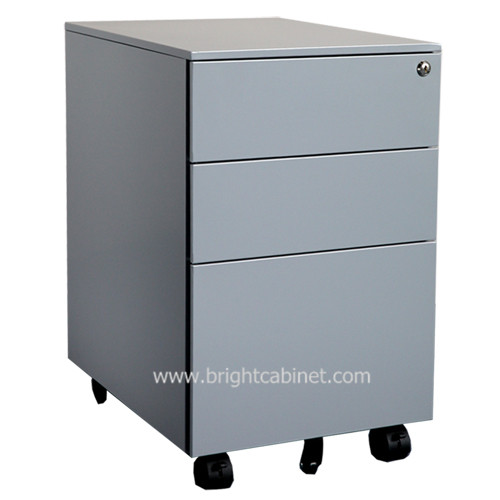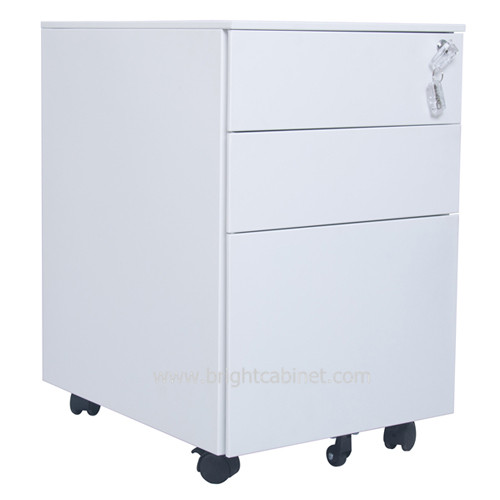 Model No.---BD-VA4
Size: H1320*W460*D620MM